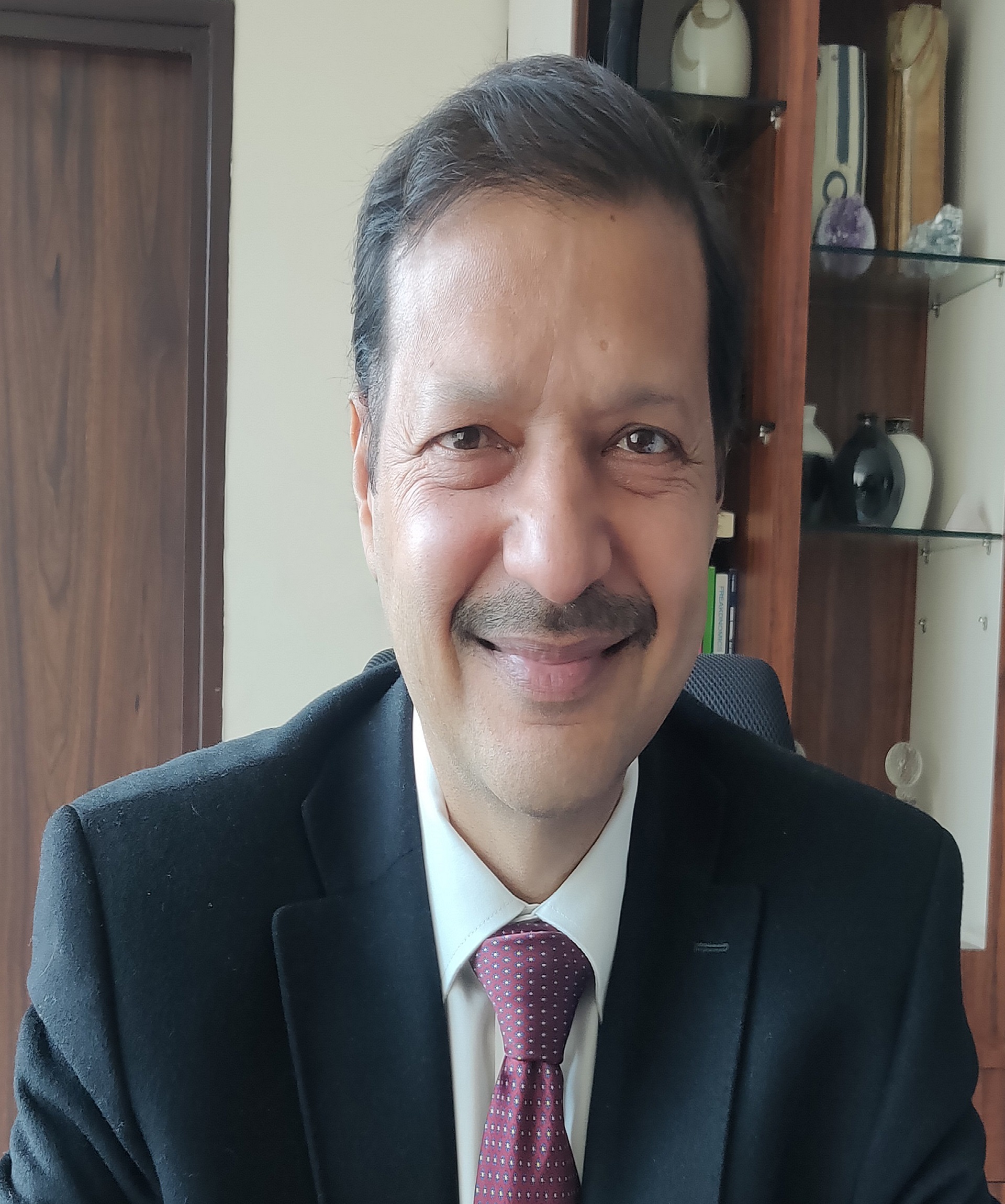 Pavan Khaitan
Vice President - IPPTA

VC & MD, Kuantum Papers Ltd.
The Indian Paper Industry is transiting from a phase of challenging time posed by the onset of Covid, but more importantly, going into a period of glory. It is now clearly a watershed moment from where the growth trajectory for the entire industry is likely to be superlative. All the stars connecting the dots in the business environment around us, the supply demand dynamics, the cost and pricing equation, the availability and consumption parameters, all are aligning to deliver a huge success to all participants.
The technical aspects and technology is a critical vertical in this journey and is going to be playing a crucial role. IPPTA is at the doorstep of all players, helping and supporting varied requirements. It is spearheading technological advancements that is helpful for the paper industry at large.
Wishing IPPTA and the industry success in its endeavors.