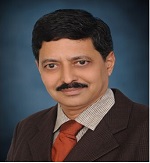 GANESH BHADTI
President - IPPTA
President - Technical
Seshasayee Paper & Boards Ltd.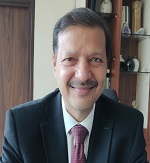 PAVAN KHAITAN
Vice President - IPPTA
Managing Director
Kuantum Papers Ltd.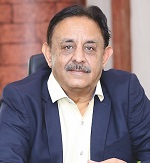 SANJAY K. SINGH
Immediate Past President - IPPTA
Divisional Chief Executive
ITC Limited, PSPD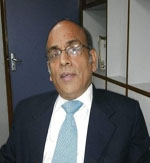 M.K. GOYAL
Honorary Secretary General - IPPTA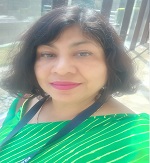 ANURADHA V. JANBADE
Scientist E-II
Central Pulp & Paper Research Institute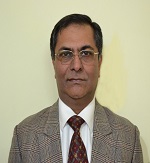 ASHISH A. GUPTA
Sr. Vice President
Emami Paper Mills Ltd.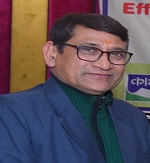 DR. B.P. THAPLIYAL
Secretary General
Indian Agro & Recycled Paper Mills Association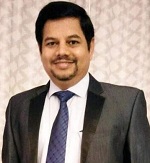 BHUPENDRA KUMAR

Sr. Vice President (Opns.)
Silverton Pulp & Papers Pvt. Ltd.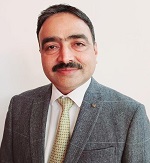 C.S. KASHIKAR

Chief Operating Officer
Orient Paper & Industries Ltd.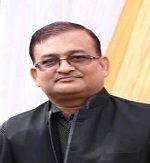 D.K. SINGHAL
Representative NCR Paper Mill Association Director - Chandpur Enterprises Ltd.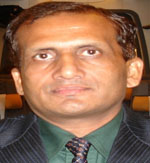 DR. DHARM DUTT

Professor (Pulp & Paper)
Department of Paper Technology, I.I.T.R.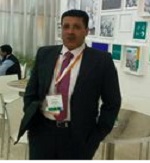 JAGDEEP HIRA

Business Head
Yash Pakka Ltd.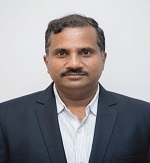 K.M. SHANMUGAPERUMAL
Representative - South Indian Kraft Paper Mills Association
CMD, Sree Pariyur Amman Kraft papers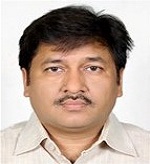 LALIT GARG
Representative
Gujarat Paper Mills Association
Director - Ramji Board & Paper Mill P. Ltd.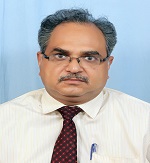 DR. M.K. GUPTA
Member Secretary - Development Council for Pulp, Paper & Allied Industries
Director - CPPRI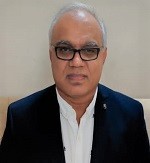 MAHESH GANDHI
Representative - Hyderabad Kraft Paper Mills Association & Technical Director - Tirumala Venkateswara Paper & Board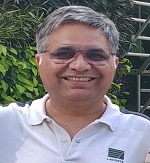 MANOJ AZAD
Designated Partner
Omicron Paptech LLP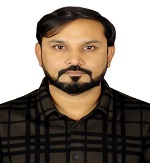 MANOJ PATEL
Representative
Maharashtra Paper Mills Association
Director - Sunshine Pap-tech Pvt. Ltd.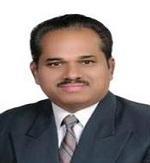 PEEYUSH MITTAL
Chief General Manager
JK Paper Ltd.
Unit: Central Pulp Mill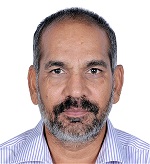 PRAHLAD U. PATEL
President Gujarat Paper Maker Association MD - Karan Paper Mills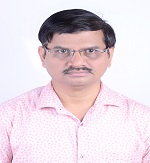 DR. PRAVIN MANEKAR
Principal Scientist & Representative
National Environmental Engineering Research Institute (NEERI)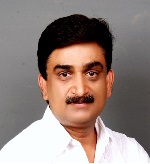 PUNKAJJ AGARWAAL
Representative Paper Manufacturer Association MD - Bindlas Duplux Ltd.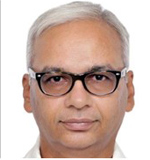 R. VIJAY KUMAR
Secretary General
Indian Newsprint Manufacturers Association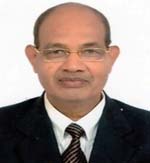 DR. R.C. RASTOGI
Representative
Indian Recycled Paper Mills Association
CMD – Khatema Fibres Ltd.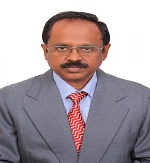 R.P. ARIVUDAI NAMBI

General Manager (CTC)
Tamil Nadu Newsprint and Papers Ltd.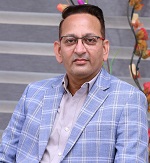 RAJNI PATEL
C.M.D.
JMC PAPER TECH PVT. LTD.
RAVI HEGDE
Sr. Vice President
Shalimar Wires Industries Ltd.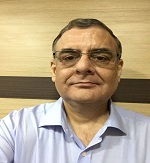 ROHIT PANDIT
Secretary General
Indian Paper Manufacturer Association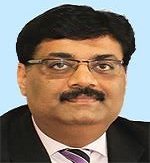 SANJEEV JAIN
Managing Director
Maxim Speciality Chemicals Pvt. Ltd.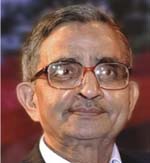 SATYA PAL GUPTA
Representative - FPTA
Ex. President - Narsingh Dass & Co.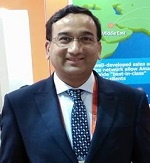 VAIBHAV VAISH
Country Manager Amazon Papyrus Chemicals Pvt. Ltd.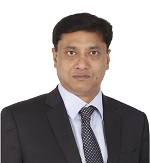 VARUN JAIN
Director India Valmet Technologies Pvt. Ltd.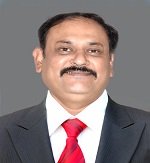 VINAY DWIVEDI

Executive Vice President (Works)
JK Paper Ltd., Unit: JKPM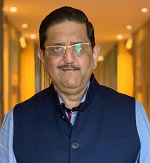 VINEET KUMAR SANGAL
Representative - Paper Unit Chapter KGCCI Uttrakhand
Director - Sidheshwari Paper Udyog