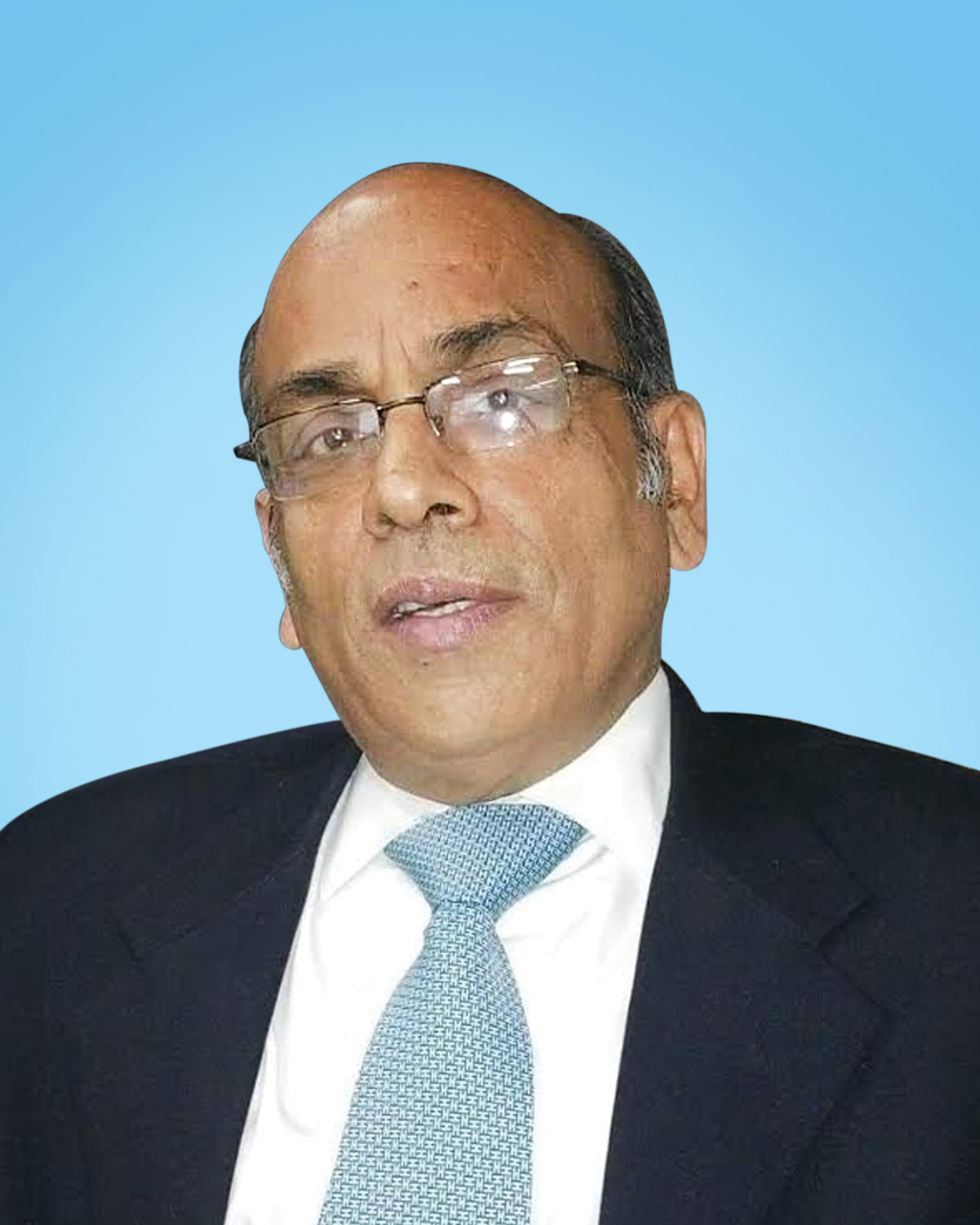 M.K. Goyal
Hony. Secretary General
IPPTA has been making consistent progress in all aspects of its activities. Efforts have been made to take all segments of industry along with it by holding conferences in smaller locations, inviting experienced speakers to share knowledge and arranging panel discussions on most tropical subjects including customer's customers. Members response in terms of number of presentation of paper, in depth interaction during conference along with ever increasing participation are few hall marks. We are indeed pleased with the outcome.
The web site has been upgraded and many operations have been digitized. You can now look at IPPTA's library and papers that have been presented since last 5 decades along with other organisational details.We sincerely hope that this shall help you capture inside view of our activity sitting in the comfort of your office.
Progress is a continuous process and your feedback/ suggestions from time to time to uplift IPPTA's standard would always be received with sense of gratitude.