Indian Pulp & Paper Technical Association, popularly known as IPPTA was conceived by a very small group of enthusiastic professional lead by Mr. V.K. Poddar in the year 1964. It is an association of professional engaged in pulp, paper, board, newsprint, tissue, and allied industries in India and abroad. Its Head Office is located at Saharanpur, Uttar Pradesh State in the premises of Central Pulp & Paper Research Institute, a leading Research Centre of the country dedicated to the pulp and paper industry. The first Seminar of Indian Pulp and Paper Technical Association was held in Vigyan Bhawan, New Delhi on 11th and 12th April 1964. From a mere membership of 10 professionals to a healthy membership of 2500 members including 100 overseas members speaks of popularity of IPPTA and its work. IPPTA has joined hands with various paper bodies in India and abroad to bring to its members world's wisdom at their doorstep to disseminate the latest technical information through its publication and E-Library. Knowledge is shared through several conferences and seminars & workshops which are held on rotational basis across the country. IPPTA also organises workshops and courses apart from Knowledge Trips to developed countries in the field of pulp and paper manufacturing. With untiring reach, IPPTA has brought in its fold support of state paper mills association who strive for welfare and growth of IPPTA. This is heartening. With changing time IPPTA has digitised its operations and has extended its reach through various platform to over 1,00,000 professionals worldwide. Our conferences are much awaited event within the industry.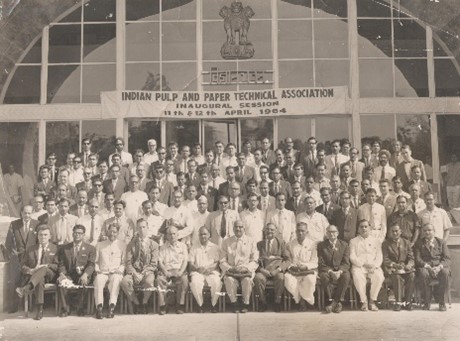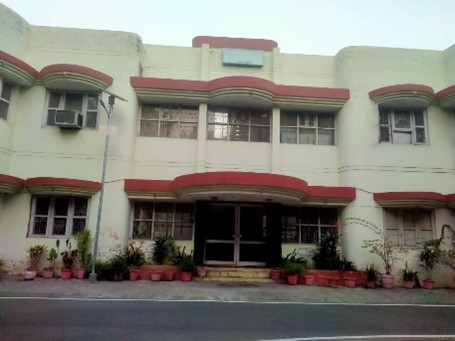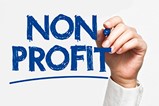 IPPTA has dedicated itself to the dissemination of information, exchange of ideas, helping professionals in their growth and creating awareness about the trends in the paper industry. It is a non-profit organization.
The objectives of IPPTA are:
To promote the spirit of fraternity among its members to improve professional efficacy.
To create awareness about the rapid changes in technologies all over the world for improving productivity and quality.
To provide a common platform to its members to share their achievements, ideas, experiences, and knowledge.
IPPTA organises one annual Convention every year in one of five metropolitan cities i.e. Delhi, Chennai, Mumbai, Ahmedabad & Kolkata by rotation and One / Two Zonal Seminars in any other paper making hub of India. IPPTA is also organizes Workshop on current topic every year, where in-depth subjects are discussed related to Indian Paper Industry requirements. The Annual Convention and Zonal Seminar are generally attended by over 350 technocrats, scientists, engineers & administrators from Pulp, Paper, Allied Industries, from India & abroad on latest topics catering to the needs of Indian Paper Industry, Panel discussions on latest topics are pick of the conferences. IPPTA carefully chooses eminent personalities and experts as their panellists to bring home most authenticated views. These seminars also hold small exhibitions where members display their products. IPPTA also publishes Quarterly Journals, which contents technical articles related to Pulp & Paper Technology, news and views and past events. Industry has deeply appreciated SHORT TERM COURSE organised by IPPTA and few oversea KNOWLEDGE TRIPS in recent past. Such trips were helpful to see and believe latest technology / gigantic scale of operation and set up of the mills. IPPTA is also publishing Directory of Indian Pulp, Paper & Allied Industries in India, Last Issue of 2020 was rated as one of the best directories ever published by any organisation / association in India. The directory contains detailed information about paper mills, machinery manufacturers, chemical manufacturers, and allied manufacturers & suppliers apart from consultants and research organisations. The directory also has several interesting articles on paper mills and latest formulas that have been found useful by professionals. As a responsible organisation IPPTA has initiated honouring contributor to the growth of the industry by conferring LIFETIME ACHIEVEMENT AWARDS. This has been very well received by the Industry.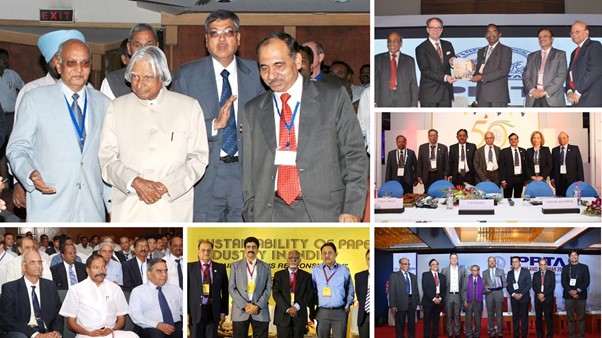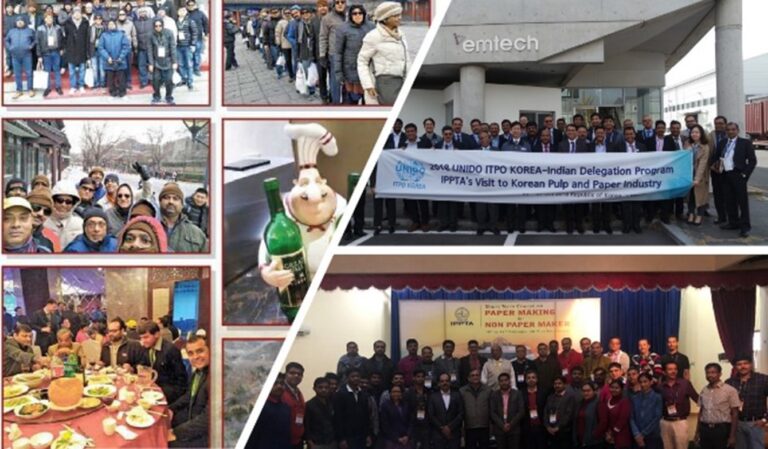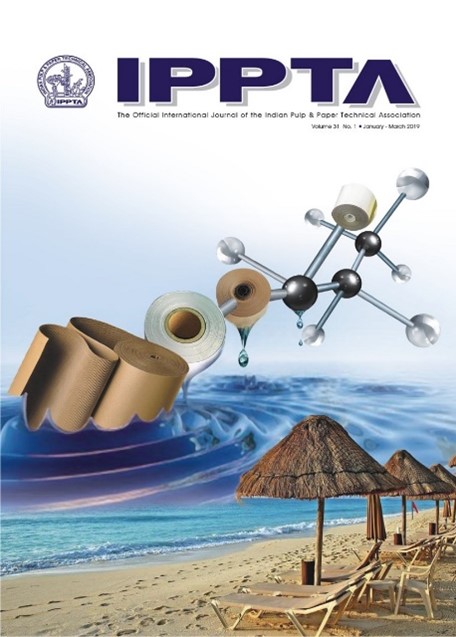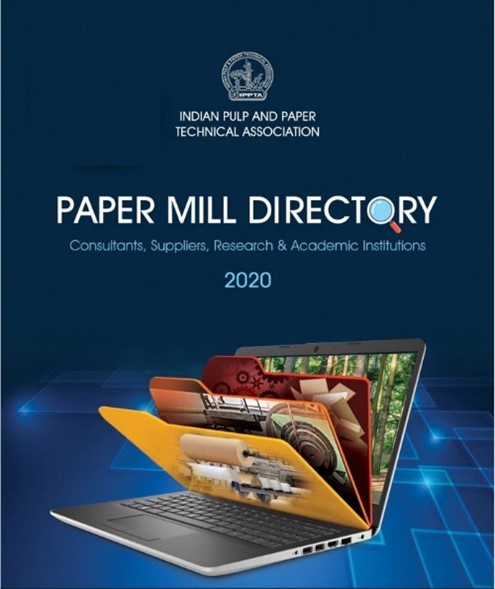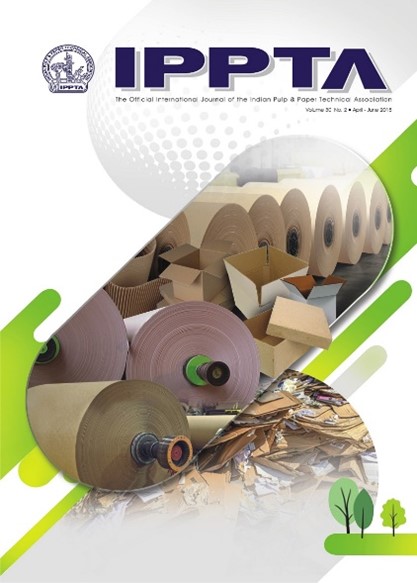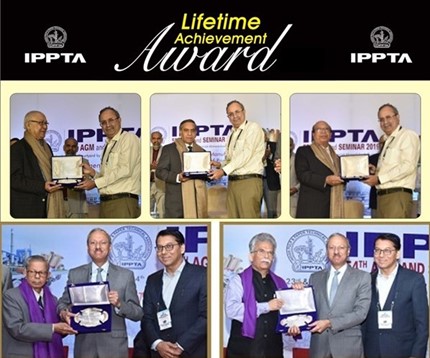 C.P.P.R.I. Campus, Paper Mill Road
Near Himmat Nagar
Saharanpur – 247001 (India)
Email : [email protected]